Set-Up Costs

Each embroidery design is subject to a one off set-up charge. This is based on the number of stitches involved and equates to a cost of £10.00 ex.VAT per 1000 stitches. Typically, an average sized logo would be around 5-7000 stitches. The set-up charge only applies once, assuming that your design does not alter. We will always provide you with a set-up quotation for your design before proceeding and then sample your design on fabric for final approval. If you are able to provide us with a current embroidery program, we will convert it for use on our machinery free of charge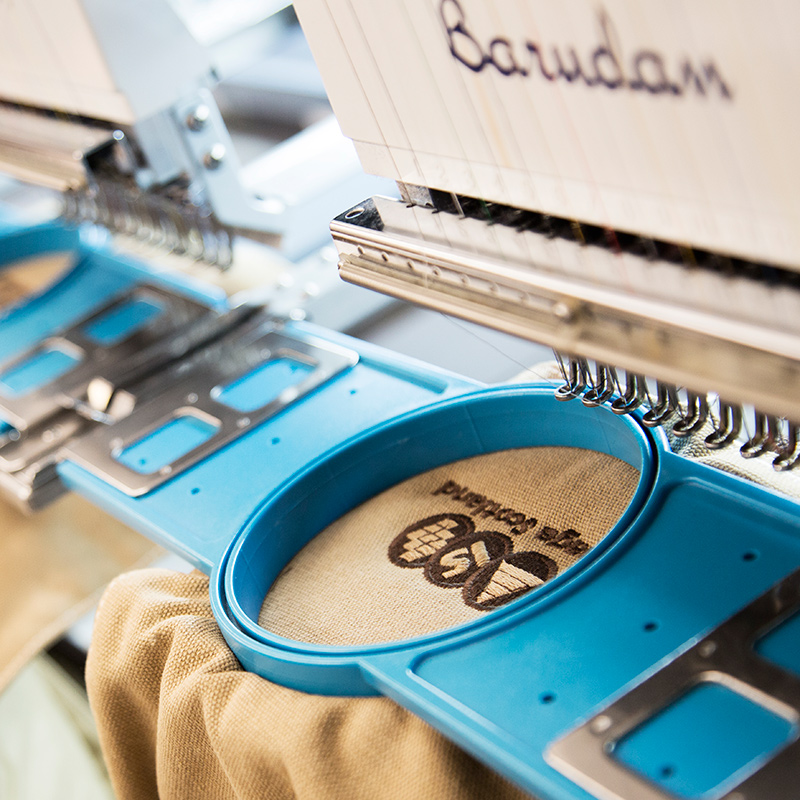 Unit Costs

Garment costs are inclusive of one embroidery design in the position of your choice. Additional designs can be added in other positions at an extra cost per embroidery. This cost varies depending on the number of stitches involved and can start from as low as £1.25 ex.VAT. Please ask for a firm quotation.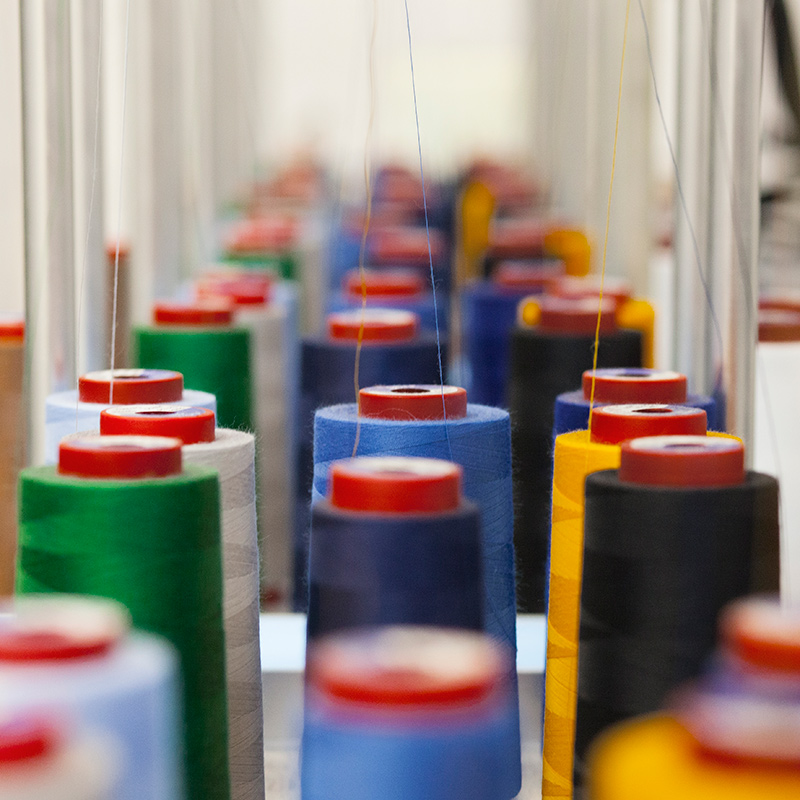 Colours

Embroidery designs can be programmed in a maximum of 15 colours. Each design is programmed with colour changes and can be embroidered in the thread colour of your choice from the range that we have available. If your design requires to be embroidered in different thread colours depending on the garment colour, no additional set-up cost applies.
Logo Sizes

Our garment costs are inclusive of a standard sized embroidery. Exceptionally large designs will incur an additional surcharge - for example, if you require to have a design embroidered on the back of a garment. If you require to have your design programmed at two different sizes, this will involve an additional set-up charge unless the increase is very small.