Nursery & Primary School Uniforms
For over 30 years, Image Scotland have been supplying quality uniforms to nursery and primary schools in the UK. We're constantly innovating our services to ensure schools receive the very best uniform supply services that their busy staff and parents expect.
We can supply schools in-bulk, with orders made up into "pupil-packs" for easy distribution or we can provide a completely self-contained mail order service with dedicated online ordering for your school. The majority of our schools now operate with online ordering which is quick, clear and straightforward for parents and guardians to use. We handle the payments and can send orders to the school for distribution or directly to parents and pupils at home.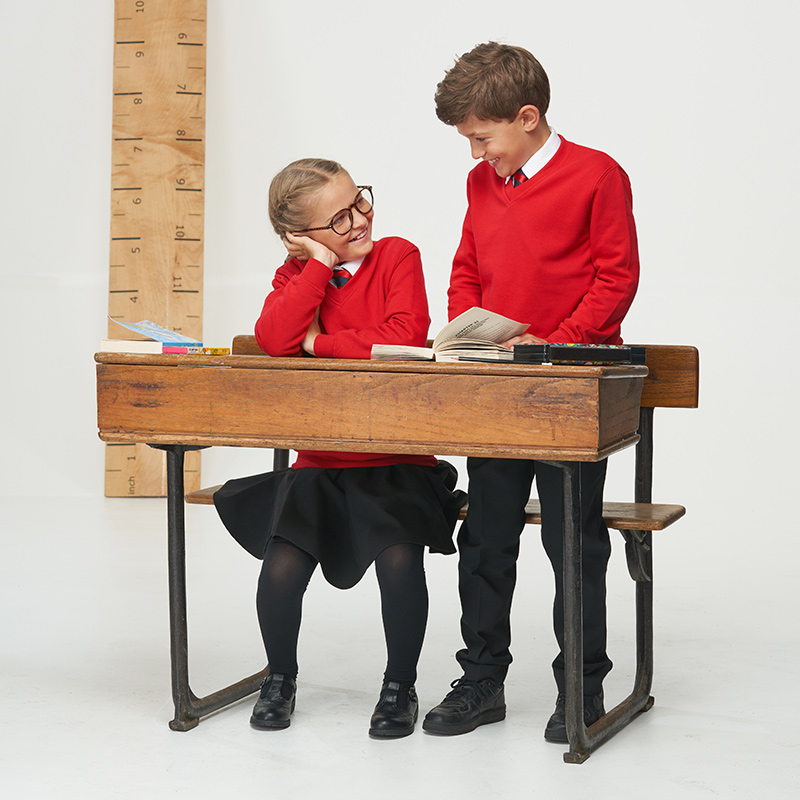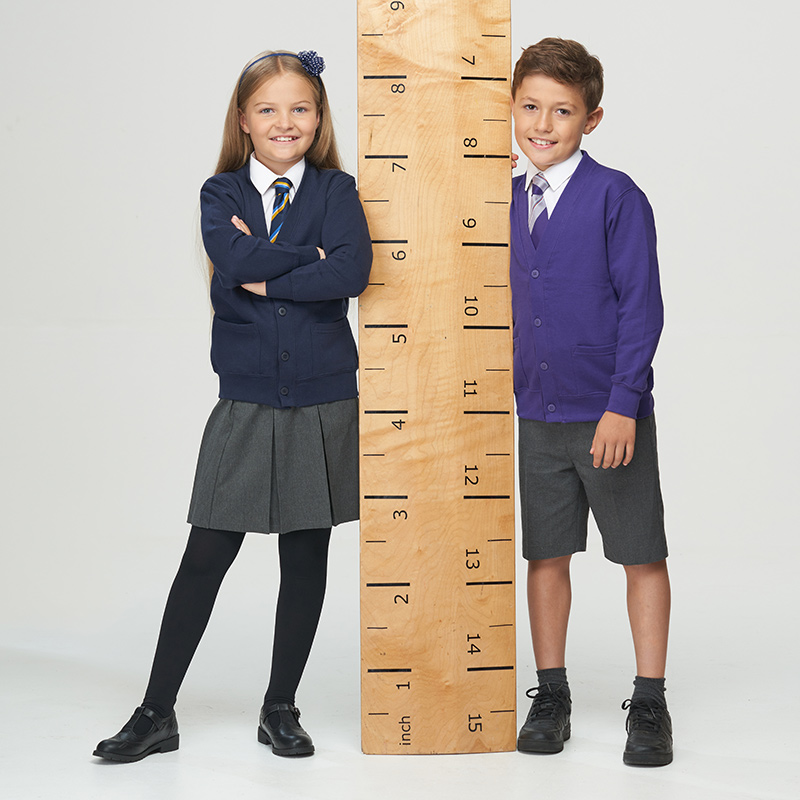 Our key nursery and primary school services include:
A great range of embroidered or printed garments.
Special discounted pricing for schools.
No minimum order on our range of standard school clothing.
Free delivery to your school.
Fast turnaround of orders, even during busy Summer periods.
Please
contact us
to talk about how we can directly help your school and for a demonstration of our online ordering platform for parents.